Annual Awards Dinner & Auction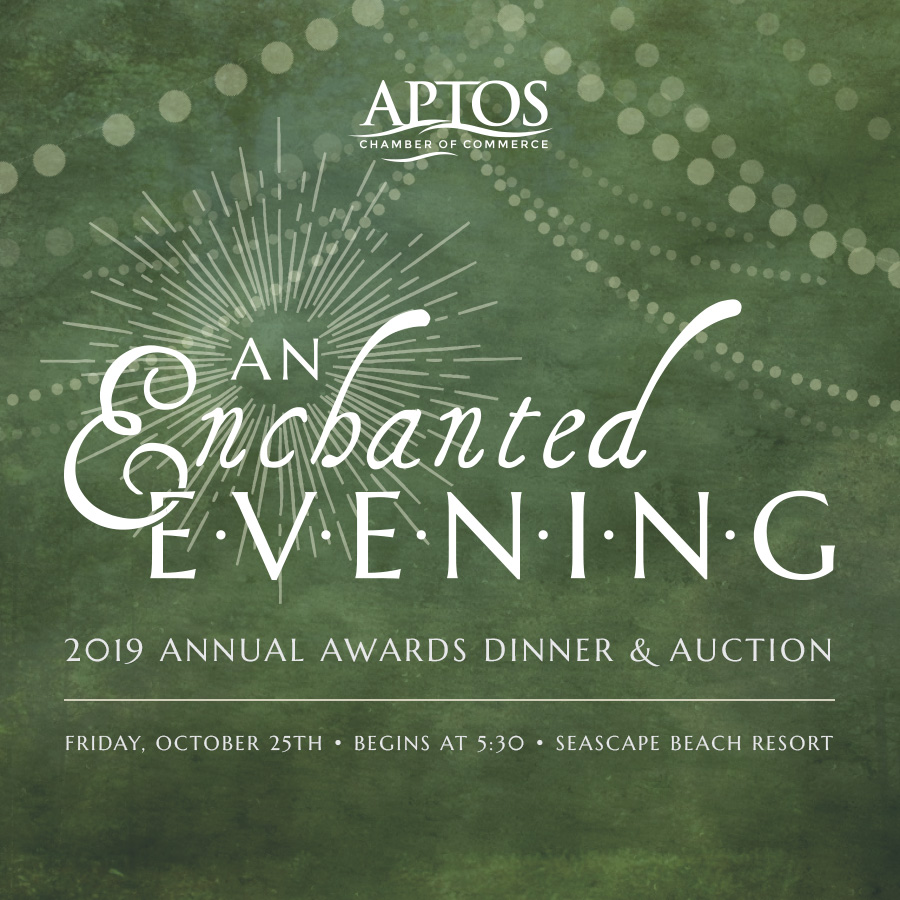 Congratulations our 2019 Winners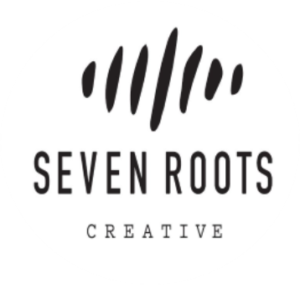 7Roots Creative directed, filmed, produced, and edited these videos for the Aptos Chamber of Commerce Awards Dinner.
ABOUT 7ROOTS CREATIVE
7Roots Creative
A woman-led team of creatives bringing your video, graphic design, illustration, photography, and strategic design dreams to life. #ladybosses
Learn more: 7rootscreative.com
2019 Annual Awards Dinner and Auction
Photos by Mark Stover, Expressive Photographics
Check out his work here: https://www.expressivephotographics.com/
Interested in Attending Next Year's Annual Dinner?
Previous Winners
2018 Winners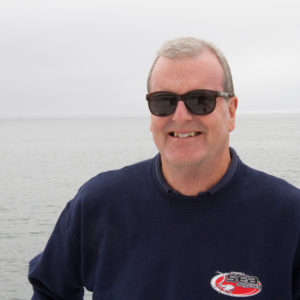 Man of the Year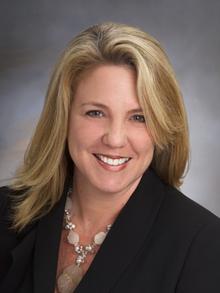 Woman of the Year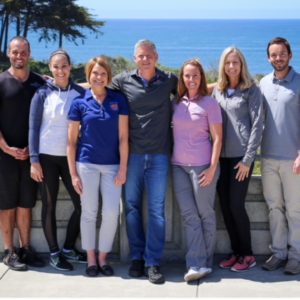 Business of the Year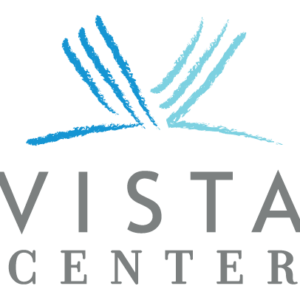 Organization of the Year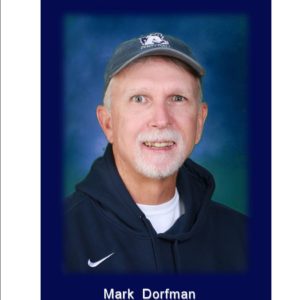 Outstanding Achievement
Community Hero of the Year
2017 Winners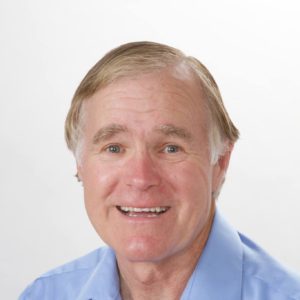 Man of the Year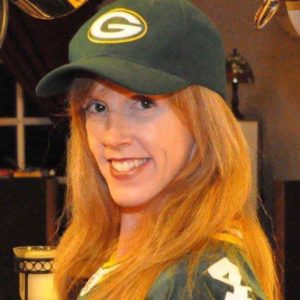 Woman of the Year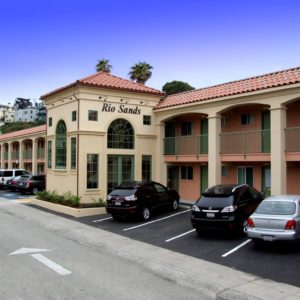 Business of the Year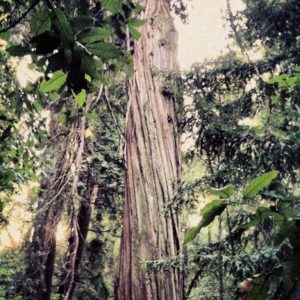 Advocates for the Forest of Nisene Marks
Organization of the Year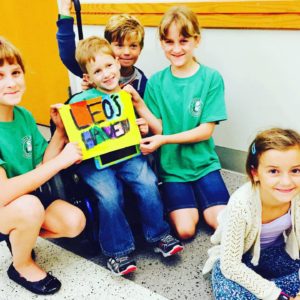 Outstanding Achievement of the Year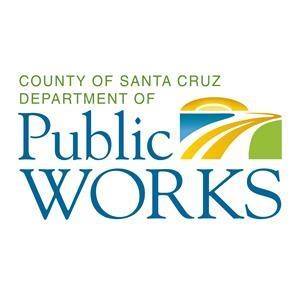 Santa Cruz County Department of Public Works
Community Hero's of the Year
Previous Winners
2001
Man of the Year-Jim La Torre
Woman of the Year; Teresa Thomae
Business of the Year; Thomas and Elizabeth Vinolus for Bittersweet Bistro
Community Service Award; Dave Stuflick for California Highway Patrol
Organization of the Year: Lyle Cruise for Cabrillo Stage
2002
Man of the Year (tie): Chief Gary W. Smith, Chief Smith Aptos/La Selva Fire Department and Sergeant Joseph Hemingway Santa Cruz County Sheriff's Department
Woman of the Year- Beverly "Pepper" Golesh
Organization of the Year- Second Harvest Food Bank
Business of the Year: Café Rio
Community Hero: Aptos Little League
2003
Man of the Year: Tom Hart
Woman of the Year: Laura Brown
Business of the Year: Dana Werdmuller Advertising + Design
Organization of the Year: SC Area Chapter of the CA Restaurant Association
Outstanding Achievement: John D. Hurd, president of Cabrillo College since 1991
2004
Man of the Year-Ted Burk and Bob Munsey-Shadowbrook and Crow's Nets Restuarants
Woman of the Year- Clair Biancalana-Cabrillo College
Business of the Year-Best Western, seacliff Inn
Organization of the Year-Capitola/Aptos Rotary
Outstanding Achievement-Senator Bruce McPherson and Save the Music
2005
Man: Robert Bailey, Bailey Properties
Woman: Kristine Ronzano, Coast Commercial Bank
Business: Michaels on Main
Organization: Above the Line
Community Hero: Santa Cruz County Sheriff's Department
Community Hero: PG&E
Lifetime Achievement: John Fisher
2006
Man of the Year:  Mark Holcomb
Woman of the Year:  Karin Estess
Business of the Year:  First American Title
Organization of the Year:  Dominican Hospital
Community Hero Award:  Trent Dilfer
Outstanding Achievement Award:  Aptos History Museum
2007
Man of the Year:  Dave Vincent
Woman of the Year:  Sandi Eason
Business of the Year:  Santa Cruz Beach Boardwalk
Organization of the Year:  Leadership Santa Cruz
Community Hero Award:  John Kegebein
Outstanding Achievement Award:  Leadership Santa Cruz
2008
Man of the Year:  Willy Elliott-McCrea
Woman of the Year:  Ellen Pirie
Business of the Year:  Annieglass
Organization of the Year:  Aptos/ La Selva Fire District
Community Hero Award:  George Woodbury
Lifetime Achievement Award:  Assemblyman John Laird
2009
Man of the Year: Marq Lipton, Santa Cruz Seaside Company
Woman of the Year: Mary Anne Carson, Santa Cruz County Bank
Business of the Year: Bay Federal Credit Union
Organization of the Year: Cabrillo College
Community Hero: Classic Cleaners
Outstanding Achievement: The Crow's Nest
Lifetime Achievement: Steve Robbins
2010
Man of the Year: Dr. James Beckett, Palo Alto Medical Foundation
Woman of the Year: Debbie Parsons, Best Western Seacliff Inn
Business of the Year: Alexis Party Rental
Organization of the Year: Santa Cruz Ballet Theatre
Outstanding Achievement: Shmuel Thaler and Dan Coyro
2011
Man of the Year: Jeff Talmadge, Talmadge Construction, Inc.
Woman of the Year: Leslie DeRose
Business of the Year: Erik's Deli Café and Baskin Robbins of Aptos
Foundation of the Year: Dominican Hospital Foundation
Organization of the Year: Monterey Bay Certified Farmers Market
Outstanding Achievement: Cabrillo Stage
Community Heroes: Wes and Gary Hunter
2012
Man of the Year: Pastor René Schlaepfer, Twin Lakes Church
Woman of the Year: Gwen Kaplan, Lomak Property Group
Business of the Year: Manuel's Mexican Restaurant, Leonard & Patricia Santana
Organization of the Year: AMGEN Local Organizing Committee for the Tour of CA
Lifetime Achievement Award: Ellen Pirie, 2nd District Supervisor
2013
Woman of the Year: Mary Russell
Man of the Year: Rob Morse
Man of the Year: Bob Wall
Organization of the Year: Christy Licker, Caroline's Thrift Shop
Business of the Year: Miles Reiter on behalf of Driscoll's
2014
Man of the Year: Bob Norton
Woman of the Year: Jeanne Harrison, Café Rio
"Local Loop" Business of the Year: Santa Cruz Waves
Established Local Business of the Year: Cinnamon Bay Clothing
Organization of the Year: Twin Lakes Church
Community Hero's: Phil Wowak & Jeff Terpstra
2015
Man of the Year: Zach Friend, 2nd District Supervisor
Woman of the Year: Christy Licker, Caroline's Thrift Shop
Business of the Year: John Fuchs Properties
Organization of the Year: Grey Bears
Outstanding Achievement: Rio Del Mar Improvement Association
Community Enhancement: Agricultural History Project
Community Hero: Robert "Bobby" Salazar
2016
Man of the Year: Steven Allen, Allen Property  Group, Inc.
Woman of the Year: Kate Minott, Santa Cruz County Parks
Small Business of the Year: Kiss Catering
Sustainable Business of the Year: S. Martinelli's & Co.
Organization of the Year: Friends Cure Cystic Fibrosis
Lifetime Achievement: Sam Farr
Outstanding Achievement: Aptos Mural Committee
Community Heroes: Santa Cruz County Sheriff's Department & California Highway Patrol
2017
Man of the Year: Doug Deaver, Community Advocate
Woman of the Year: Kristin Fabos, Cabrillo College
Business of the Year: Rio Sands Hotel
Organization of the Year: Advocates for the Forest of Nisene Marks
Outstanding Achievement: LEO's Haven
Community Heroes: County of Santa Cruz Department of Public Works