Join us on our mission to promote economic vitality and develop our community identity and pride.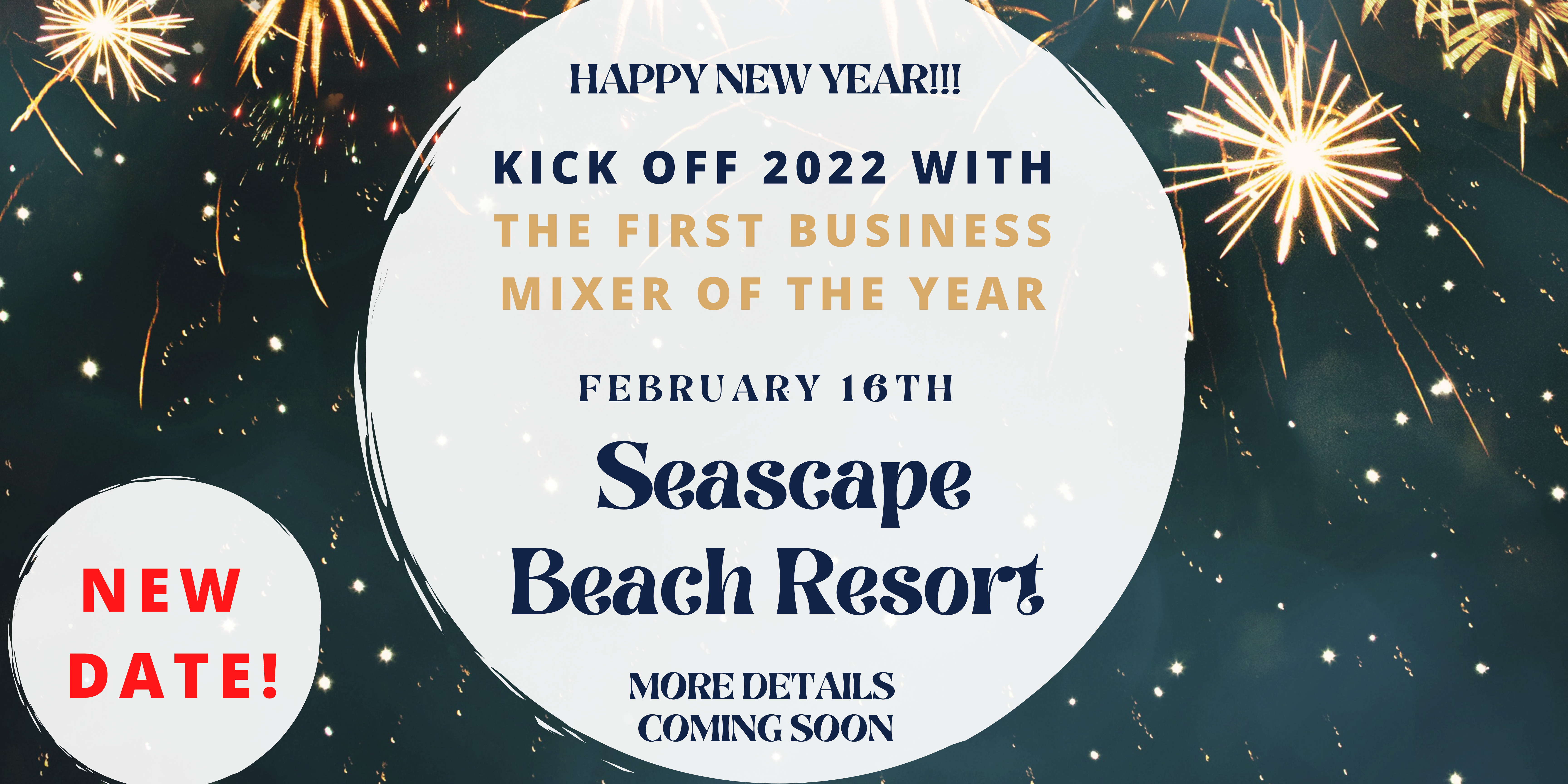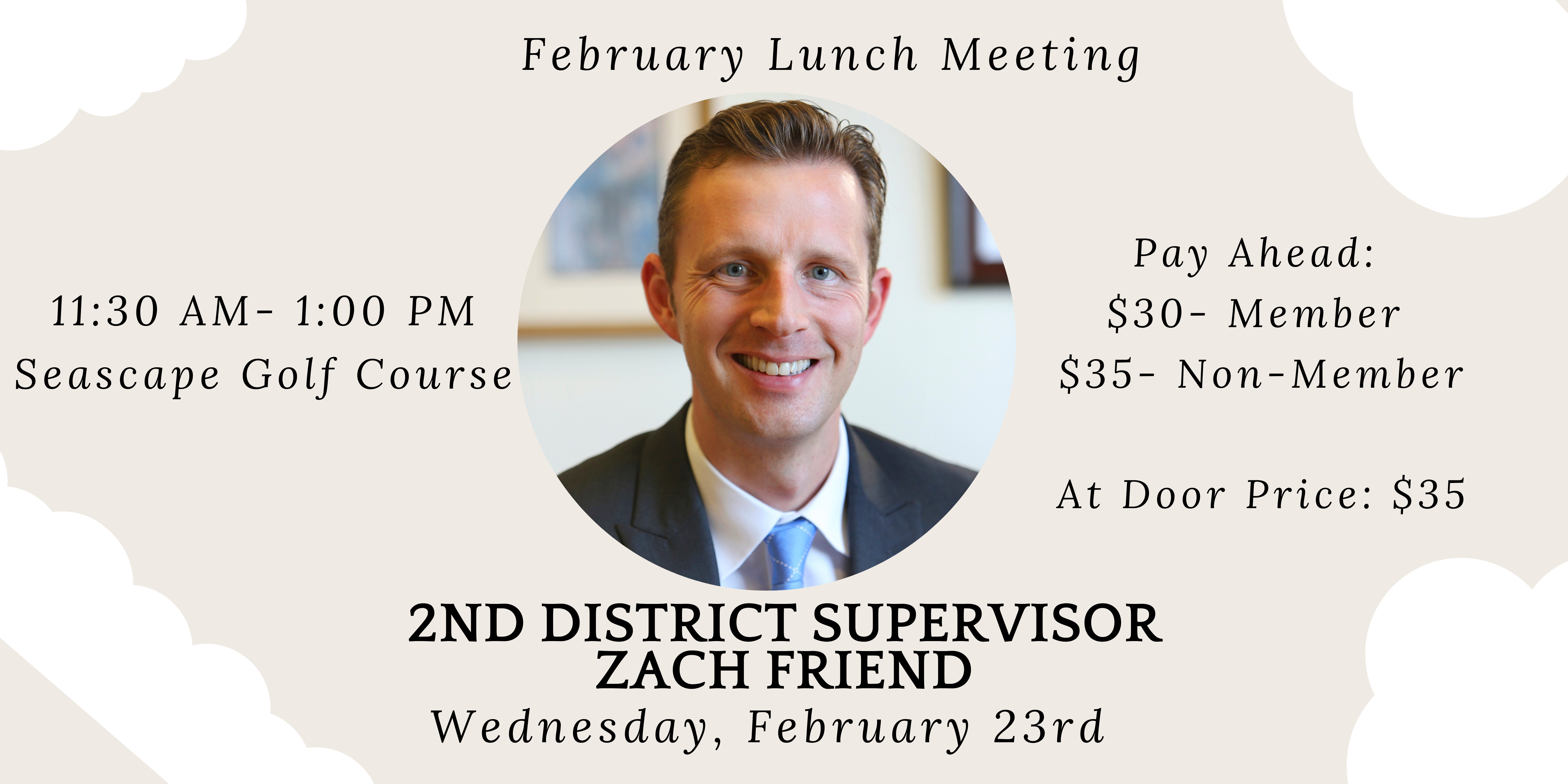 Luncheon will be held either indoors or outside, COVID-19 dependent.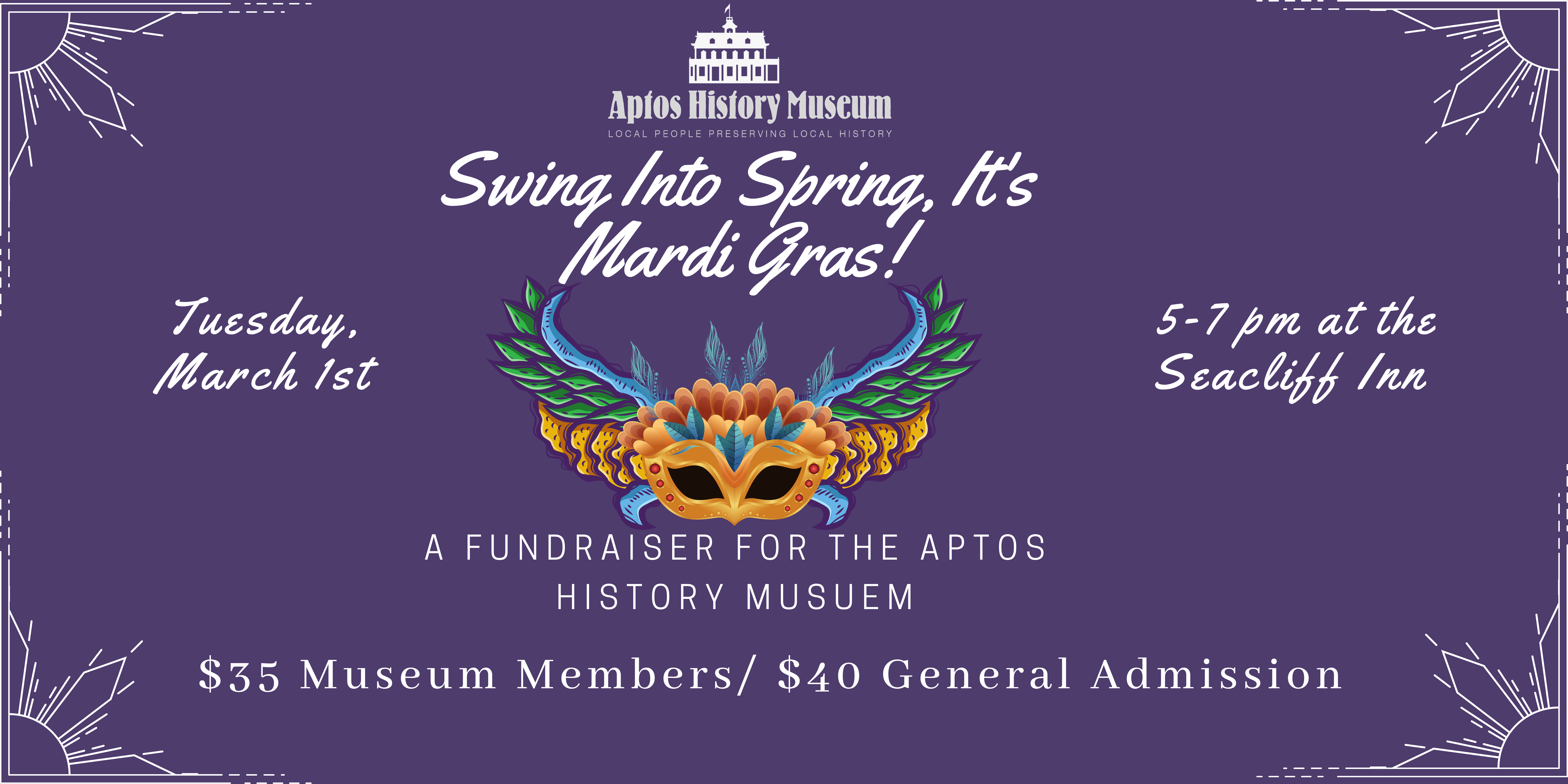 Upcoming Events
February 16th: New Year Kick Off Mixer at Seascape Resort (Covid-19 dependant)
February 23rd: Lunch Meeting with 2nd District Supervisor Zach Friend ( Covid-19 Dependant)
March 1st: Swing into Spring presents Mardi Gras, an Aptos History Museum Fundraiser (Outside Patio)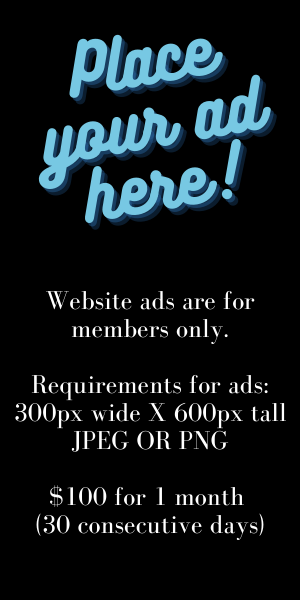 Become a Member today!
Your investment in the Aptos Chamber of Commerce is an investment in your community and yourself.
The benefits of Chamber membership increase the more you become involved.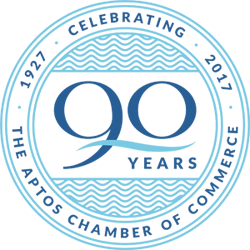 Visit

7605-A Old Dominion Court, Aptos, CA 95003