MEMBER OF THE MONTH – Red Apple Cafe!
The Red Apple Café is proud to be part of this community since 1988!  With an amazing and dedicated staff, delicious and affordable meals and the support of our wonderful customers, we have been an Aptos tradition for over 30 years!  Over the last 10 years we have added our own flair to the business by expanding the specials, adding more beverage options like Bloody Mary's,  Margaritas, Espresso Coffee Bar and an expanded wine list.  We want to be not only your go-to breakfast place, but lunch too!
"WHAT WE LOVE ABOUT THE COMMUNITY" – We are fortunate to call Aptos home and not just a place to do business. It's important to us to give back to the community with support to various organizations including our local schools, churches and organizations like Hospice, Second Harvest Food Bank and The American Cancer Society, just to name a few.
Fun Fact – Deer Park Marketplace was named many years ago because of the deer that roamed on the property which still visit today and can occasionally be seen while eating on the patio!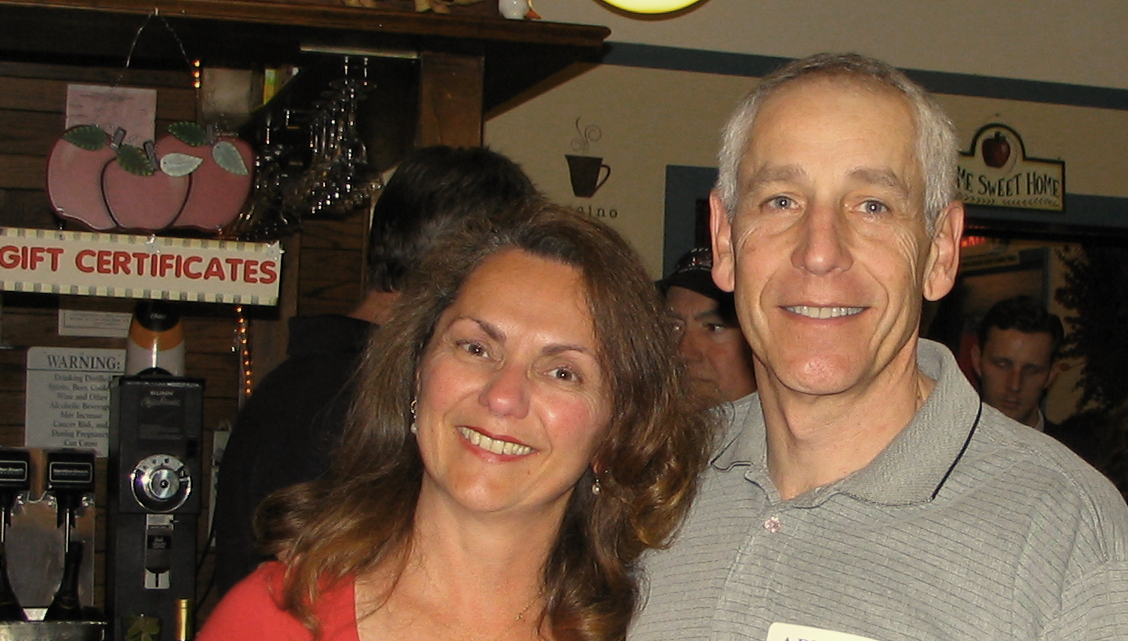 Words from the business – We'd like to thank our local Aptos community for their support over the years.  We hope that we've earned your business by providing consistently great food and service over the years and we will strive to continue to earn your business in the years to come!