We realize this is a lot of information. We wanted to publish it quickly so you would have access, and we will continue to clean it up to make it more user friendly continuously.
SHELTER IN PLACE ORDERED IN SANTA CRUZ COUNTY. ORDER EFFECTIVE12:01AM MAR. 17,2020 – 11:59PM APR. 8, 2020
For the workplace
The U.S. Department of Labor's Occupational Safety and Health Administration (OSHA) published "Guidance on Preparing Workplaces for COVID-19" to help companies respond in the event of coronavirus in the workplace. The guidance was developed in collaboration with the U.S. Department of Health & Human Services (HHS). The document provides practical guidance for preventing the spread of COVID-19, also known as novel coronavirus, and contains information on safe work practices and appropriate personal protective equipment based on the risk level of exposure. In addition to the guidance, OSHA recently launched a COVID-19 webpage.

Guidance for Businesses and Employers to Plan and Respond to Coronavirus Disease 2019 (COVID-19)

Health and government officials are working together to maintain the safety, security, and health of the American people. Small businesses are encouraged to do their part to keep their employees, customers, and themselves healthy.
Economic Injury Disaster Loan Program
Guidance for Businesses and Employers
SBA Products and Resources
Government Contracting
Local Assistance

The President has signed a bill authorizing the use of an economic injury program to serve impacted small businesses. A declaration by the Governor's office has not been made, but as soon as one emerges the SBA will begin to share that information. Once a declaration is made it will be possible to see and apply for benefits online and a banner will appear at https://www.sba.gov/ In the meantime, here is Information on Economic Injury Loans as well as disaster assistance offices' Preparedness and Recovery fact sheets.

EDD Information
Coronavirus 2019 (COVID-19)
An outbreak of respiratory illness caused by a new coronavirus (COVID-19) has been identified starting in Wuhan, China. There is no evidence of widespread transmission of COVID-19 in California at this time. While investigations to learn more about the virus are ongoing, workers and employers should review their health and safety procedures to help prevent exposure to the virus.

The EDD provides a variety of support services to individuals affected by COVID-19 in California. For faster and more convenient access to those services, we encourage the use of our online options.
---
The Santa Cruz County, Office for Economic Development, has created a page on their website that contains Federal, State and local information and resources for businesses. For more even more information please visit: https://www.sccvitality.org/Coronavirus(COVID-19)GuidanceforBusinesses.aspx
---
Your Community Resources
Our Aptos Community is a wonderful place to live. With so much outpour of volunteers wanting to help the community around them, our Aptosia neighbor Keith Redfield has created an online portal where community members can volunteers as well as request services. Elderly who need supplies, first responders who need child &/or petcare. Please note – this needs to be healthy people helping other heathy people! It's counterproductive if you are showing signs of illness. If you are healthy – please help today!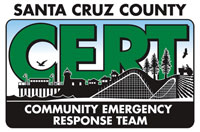 SC County CERT is in talks with SC Health Services, establishing a pandemic response partnership. For more information visit: https://santacruzcountycert.org/cert-auxiliary/
YANA (You Are Not Alone)
Santa Cruz County Sheriff's Office now offers the 'You Are Not Alone' (YANA) program to provide phone calls to homebound seniors and those with disabilities to promote a peace of mind and sense of confidence living alone, as well as for their families. for More Information click here or button below.
---
Santa Cruz Volunteer Center
Central program who refers volunteers to local community organization – they are local volunteer referral pros who can help you.
We are increasing and flexing some activities to meet emerging needs for people and partners during this emergency. So far, this includes adding wellness check-ins for people living independently who can no longer access Mental Health services; expanding volunteer efforts to shop for seniors; increasing training and support for nonprofit partners to do online fundraising during the Human Race to offset costs and revenue losses caused by Covid; increased recruitment for special volunteers to help our County and nonprofit partners with emergency response needs.
This is a generous and caring community, and we are working to reach out and find creative ways that people can help during this emergency. Count on us for information and ideas about how you can connect for good!
Additional Resources and Volunteer Opportunities
Santa Cruz 211-
Gateway to SC County community services and resources.You can call 211 for guidance and use their website
SC County Office of Emergency Services
The purpose of this website to help citizens to connect with resources, develop a plan in advance and know what to do in the event of an emergency. For more information click here

Santa Cruz Health Services
SC County Coronavirus information from the SC County health services agency including links to the Center for Disease Control. Click Here for more information.
Ready.Gov – Generic Pandemic Information from Department of Homeland Security
Individual SC County Volunteer Organizations
Currently volunteer work is suspended- cooking done by staff chefs.
Enhancing lives through healthy meals and friendly human contact, managed by Community Bridges.
---
Notice: Free meal distribution for PVUSD students occurring this week – central Aptos location is at Mar Vista Elementary in the mornings. DOWNLOADABLE FLYERS BELOW!
---
STAY CONNECTED, ALL WHILE SOCIAL DISTANCING!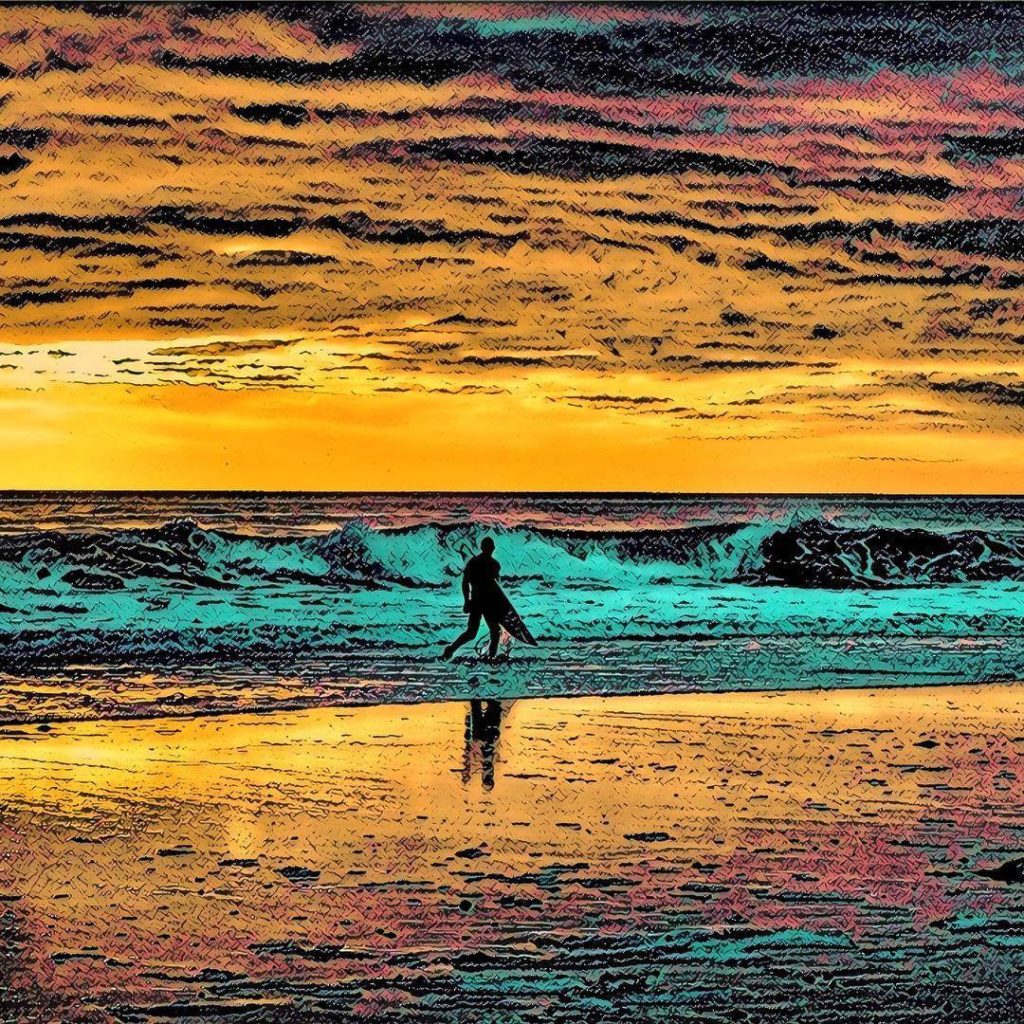 Stay Connected to your community members! In this time of isolation, digital technology can still keep us together!

"Aptosia is a public group for people who have a connection to the community of Aptos, California. Everyone is welcome to discuss local events, our environment, politics, and local businesses, but mostly we are dedicated to celebrating all of the good that our community has to offer! We like this place, and we're glad that you do too! " Join the facebook group now